yes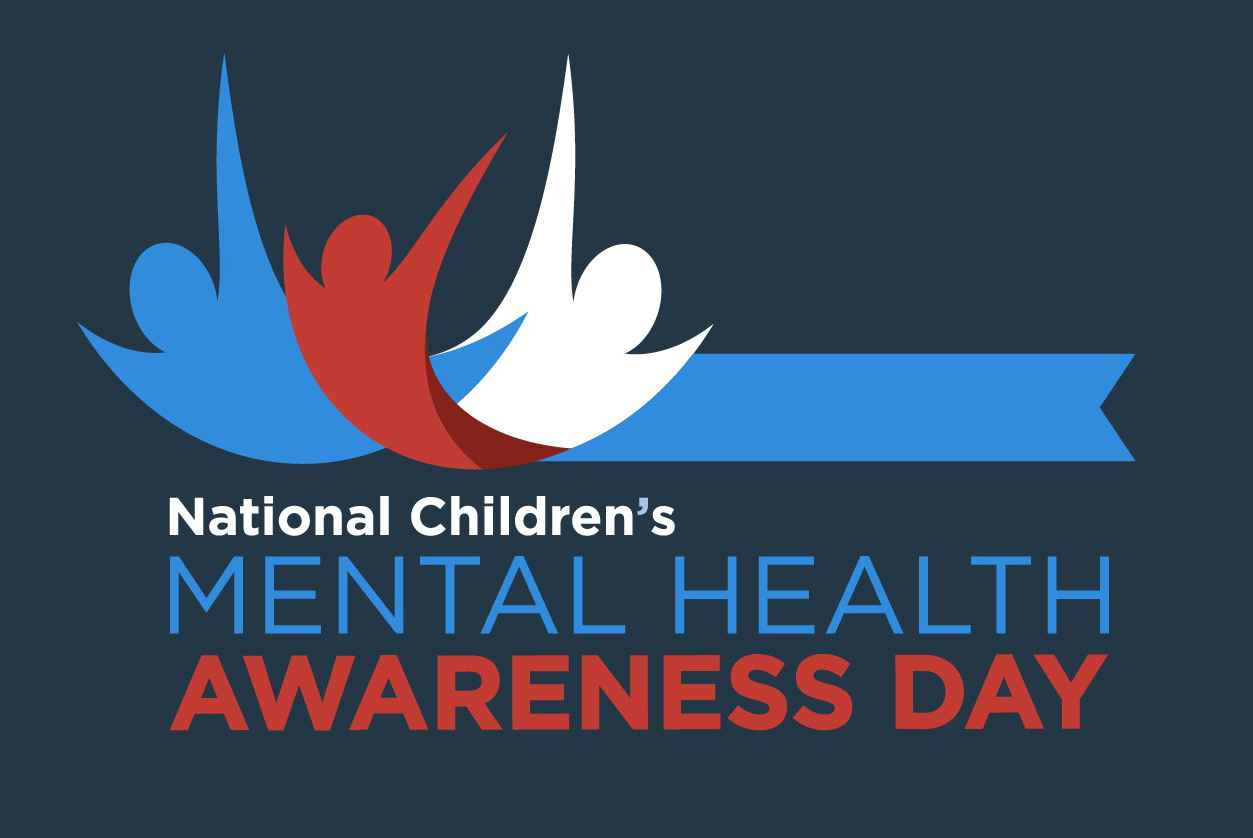 April 29, 2022
Resource Spotlight: National Children's Mental Health Awareness Day
May 7th is National Children's Mental Health Awareness Day 
The Substance Abuse and Mental Health Services Administration (SAMHSA), a U.S. Department of Health & Human Services agency, created this awareness day to highlight the importance of children's mental health to their overall development and well-being. Childhood mental health issues have increased since 2010 and pediatric health experts warn that the COVID-19 pandemic has exacerbated these issues, creating a youth mental health crisis as detailed in the U.S. Surgeon General's Protecting Youth Mental Health advisory issued in 2021. Also this past year, the American Academy of Pediatrics, American Academy of Child & Adolescent Psychiatry, and Children's Hospital Association declared a national emergency in child and adolescent mental health advocating for governmental policy changes that support families with evidence-based interventions in healthcare, school, and community settings. Recognizing that changes are needed at every level, one of SAMHSA's awareness day goals include supporting communities and organizations in efforts to educate the public on childhood mental health issues and offer resources for those in need.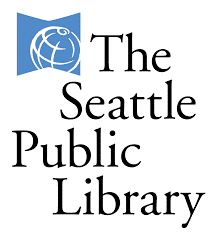 Seattle Public Library's Exploration Guides for youth offer a collection of free educational online resources such as videos, podcasts, and eBooks on a variety of topics including mental health. Children and teens may select subjects of interest from their particular grade level. Elementary school children will find mental health videos chosen especially for them in the
We All Have Mental Health
collection. Middle and high school students will also find age-appropriate mental health content within their respective exploration guides, middle school's
Emotional Wellness
& high school's
Name It to Tame It – Understanding Mental Health
.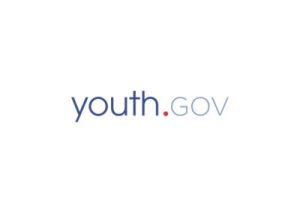 The U.S. government's website youth.GOV supports youth programs and includes information pages on a variety of topics pertaining to children and adolescents. Many of these subjects are mental health-focused and target specific groups such as children of incarcerated parents, noting issues commonly experienced by these unique groups and offering resources.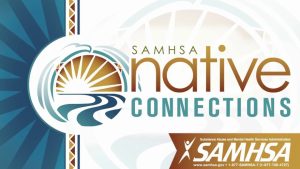 SAMHSA's
Native Connections webinars
help American Indian and Native Alaskan communities in managing behavioral health issues that plague Indigenous youth such as substance abuse and suicide.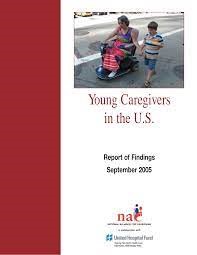 Young Caregivers in the U.S. Report of Findings September 2005
. A report on children and teens who are caregivers to their siblings, parents, and other family members and the impact of this role on their emotional and mental health.