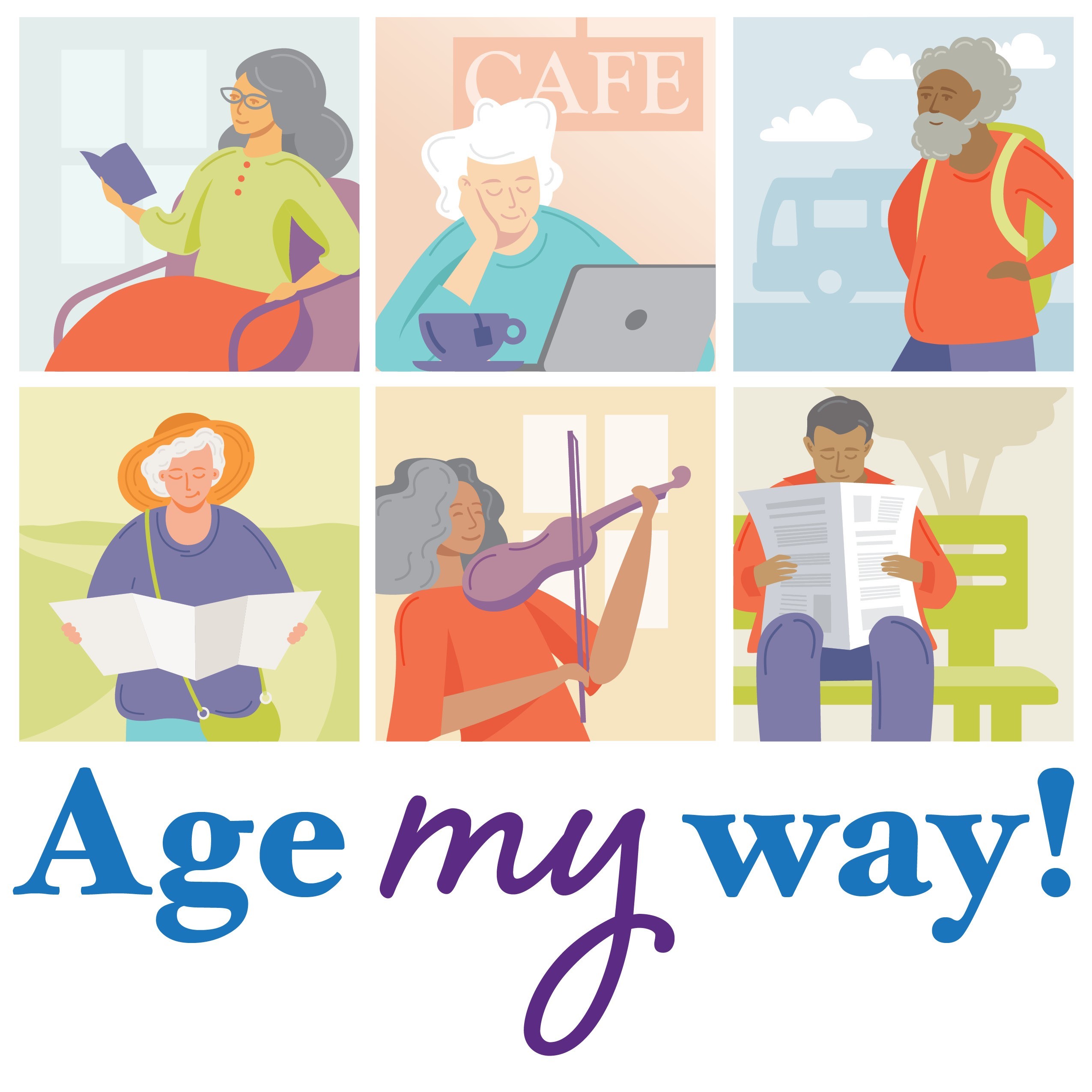 May 17, 2022
Resource Spotlight: Older Americans Month
The U.S. Department of Health and Human Services, Administration for Community Living (ACL) designated May as Older Americans Month. The theme for 2022 is Age My Way encouraging independent living for older adults. To help promote aging in place, ACL recommends helping older adults stay connected to their communities and supporting them with the necessary resources to help them thrive. The National Institute on Aging, a division of the U.S. National Institutes of Health, provides information and resources on their Aging in Place: Growing Older at Home page. While these federal agencies look to the practical ways we can help our older adult community members and adults with disabilities, the Office of Disease and Prevention and Health Promotion (ODPHP) spotlights an alarming health concern for aging Americans, the very real problem of elder abuse in its many forms. Explore this and other elder justice issues on ACL's Elder Justice website.
UW Resources for Students and Health Providers

Northwest Geriatrics Workforce Enhancement Center
strives to improve the primary care of older adults in the Pacific Northwest by educating patients and their families on dementias and other gerontological health issues and by offering inter-professional training programs for health providers, faculty, and students.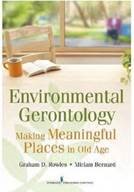 Environmental Gerontology Making Meaningful Places in Old Age (2013) discusses environmental design of both public and private spaces for older adults.

Elder Abuse (2020), a short video discussing signs of abuse physicians should look for when conducting exams of older adult patients.
Local Resources for Older Adults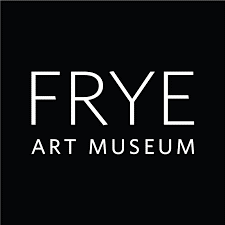 Frye Art Museum's Creative Aging Programs present both in-person and online art-centered activities for older adults such as Alzheimer's Café at UW Memory and Brain Wellness Center's The Memory Hub.
Age Wise King County

offers a library of articles with older adult-centered topics including fall prevention, memory issues, Medicare & Medicaid, and older adult centers.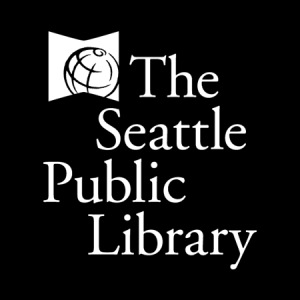 Seattle Public Library's Resources for Adults 50+ lists local organizations aiding older adults in a variety of areas including consumer protection, LGBTQIA, assistive technology, and lifelong learning.

Aging and Disability Services provides information for veterans, caregivers, and older adults with disabilities, including population data, area plans, a video portal, and a calendar of local events for older Seattleites and King County community members.